English
Images: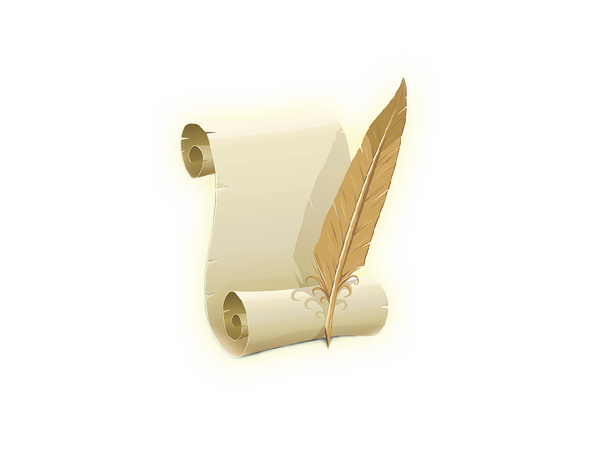 Biography:
Ćosić was born as Borisav Ž. Ćosić in 1921 in the village of Velika Drenova near Trstenik, Kingdom of Yugoslavia. Some sources have incorrectly stated his birthdate as January 4, 1922. Before the Second World War he was able to attend vocational agriculture school in Aleksandrovac. He joined the communist youth organization in Negotin in 1939. When the Second World War reached Yugoslavia in 1941, he joined the communist partisans. After the liberation of Belgrade in October 1944, he remained active in communist leadership positions, including work in the Serbian republican Agitation and Propaganda commission and then as a people's representative from his home region. In the early 1950s, he visited the Goli otok concentration camp, where the Yugoslav authorities imprisoned political opponents of the Communist Party. Ćosić maintains that he did so in order to better understand the Stalinist mind. In 1961, he joined Marshal Tito on a 72-day tour by presidential yacht (the Galeb) to visit eight African non-aligned countries. The trip aboard the Galeb highlighted the close, affirmative relationship that Ćosić had with the administration until the early 1960s. Dobrica Ćosić died on 18 May 2014 in his home near Belgrade. He was 92 years old.
Personal information:
Dobrosav "Dobrica" Ćosić (29 December 1921 – 18 May 2014) was a Serbian writer, as well as a political and Serb nationalist theorist. He was the first president of the Federal Republic of Yugoslavia from 1992 to 1993. Admirers often refer to him as the "Father of the Nation", due to his influence on modern Serbian politics and national revival movement in the late 1980s;opponents often use that term in an ironic manner.
Date of birth:
Thursday, December 29, 1921
Place of birth and location:
Place of death and location :