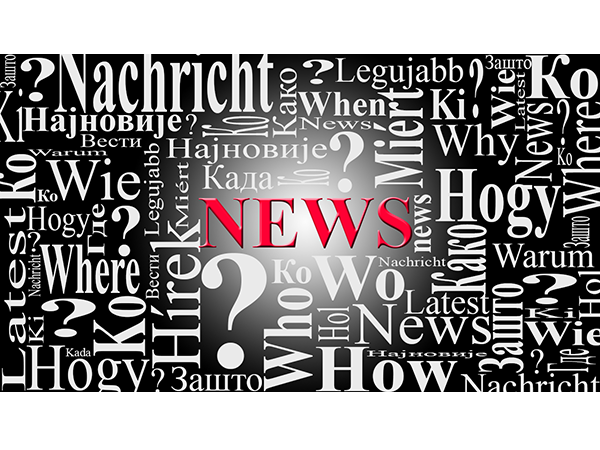 Novi Sad Mayor Milos Vucevic received today at City Hall, the UK Ambassador in Serbia Michael Davenport .
It was pointed out that we sent an encouraging signal to all potential investors and business partners , that Serbia has a place in Europe, and the Ambassador expressed his great pleasure because of all progress that the City of Novi Sad has made in order to attract investors, such as improving the general living conditions, infrastructure development.
Ambassador of Davenport and Mayor Vucevic talked about upcoming music festival "EXIT" in the next few days in Novi Sad, which is very popular in UK. They agreed that among the many guests from around the world,British are the most common visitors during this festival.Ambassador Davenport said that he is very pleased with the measures taken by the city government with planning and organizing a safe and comfortable stay for more than 5000 visitors from his country , who come to Serbia not only because of the music repertoire that offers a festival ,but because of cordial welcome and hospitality of Novi Sad.
They summarize the current good cooperation that has been established between Novi Sad and UK that, hopefullly will continue in the future.