Museum of Contemporary Art
Museum of Contemporary Art of Vojvodina in Novi Sad is an active, open, efficient and highly qualified institution dealing with collecting, storing, studying and exposing contemporary art and culture of Vojvodina and the region.
 • Museum of Contemporary Art in Novi Sad was established on February 1, 1966 decision of the Assembly of Vojvodina and titled Gallery of Contemporary Art. The name of the institution was changed in 1996. 
• The museum's Fund contains compiled collections of fine art that represent a historical overview of poetics and the emergence of the art developments in Vojvodina during the second half of the 20th century. Art Fund contains 2500 works of art. 
• Museum of Contemporary Art conceives and offers a picture of contemporary Vojvodina, Serbian, ex Yugoslav and European art that corresponds with international processes of art of XX- XXI century and indicates the specific regional identity of Vojvodina cultures. Particular attention is paid to the multicultural model of Vojvodina's society and culture, and from that model of multiculturalism builds relationships with other cultures / Hungarian, Slovak, Romanian, Ruthenian, German.
Image: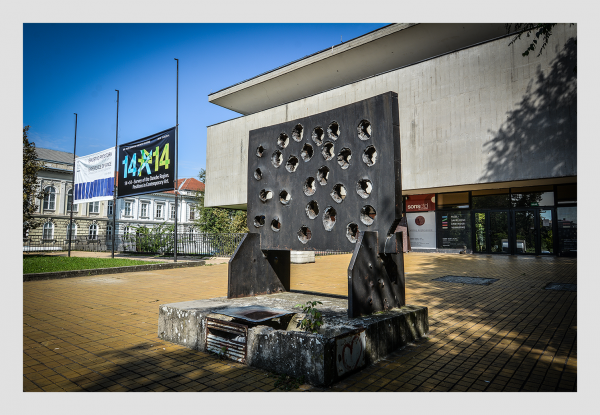 There is currently no content classified with this term.